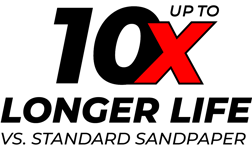 Diablo's full-range of premium SandNET™ discs and sheets features the most advanced sanding technology
Features include clog-reducing net design for extra long sanding life, premium ceramic blend for fast material removal and reusable technology for repeated use.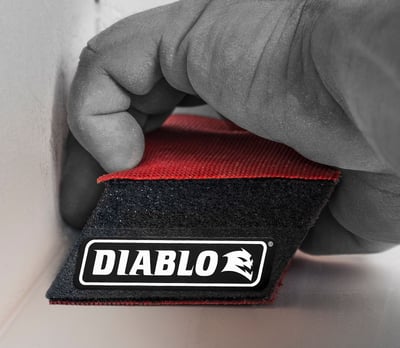 NEW

ANGLED REUSABLE HAND SANDING BLOCK
WITH SANDNET™ SHEETS


Fits comfortably in hand for consistent results and maximum performance in 90° corner sanding and other sanding applications.

Dual-sided block design with a cushioned foam side for controlled material removal in contour sanding and a dense foam side for aggressive material removal in flat surfaces.
Diablo's SandNET™ range is the Ultimate Sanding Solution with multiple sizes and configurations to meet all sanding needs.
Extend Sanding Life & Maximize Productivity
with SandNET

™

's Innovative Reusable Design
SandNET™ allows one to clean any pitch build-up or clogging of the grit by simply shaking, vacuuming or rinsing
thus extending the life and use of SandNET™.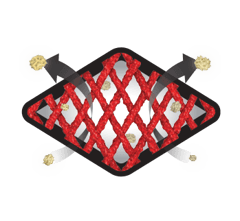 ANTI-CLOGGING
NYLON NET DESIGN
A lattice like design allows sanding fibers to effortlessly pass through the net for extended life through continued use.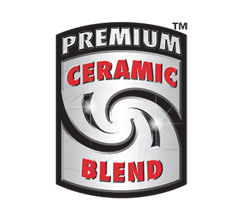 PREMIUM CERAMIC
GRIT BLEND
Hi-quality formulation for fast material removal and maximum performance.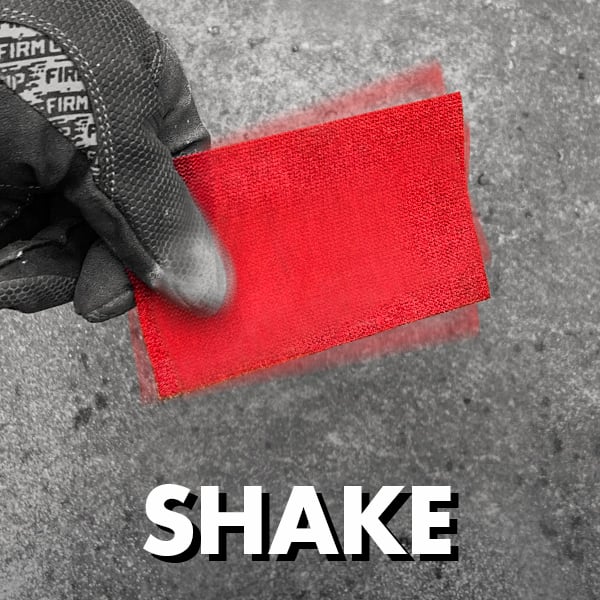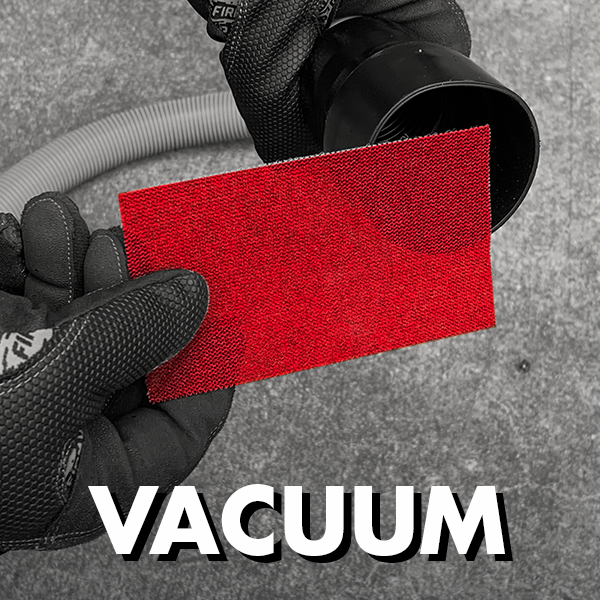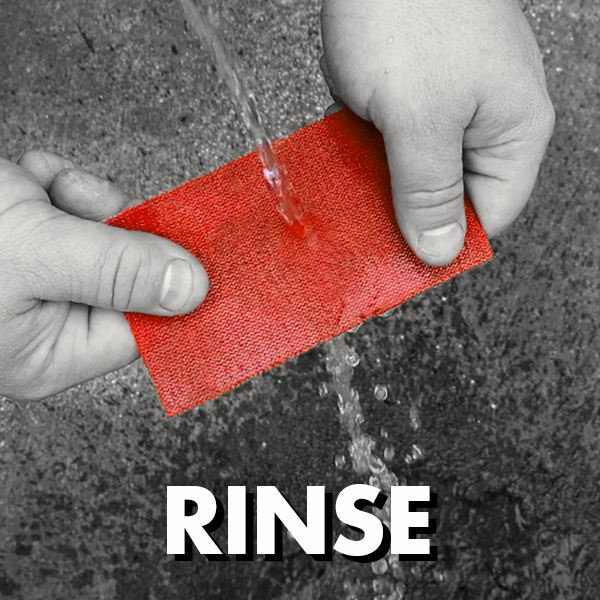 Reinventing Hand Sanding with the Industry's First
Reusable Hand Sanding Block featuring SandNET
™
These innovative sanding blocks introduce ground-breaking technology that allow users to sand flat and contour surfaces with one tool. Coupled with SandNET™ sheets, these blocks deliver the ultimate sanding solution delivering maximum performance and efficiencies and saving time in labor, money and hours.